Profile area
Understanding Research – Evaluation and Science Practice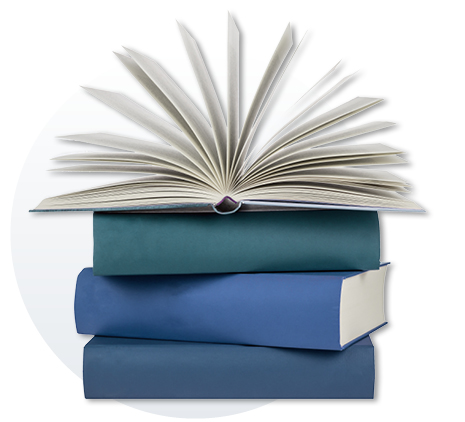 With this profile area, the Foundation aims to promote research on science and provide targeted impulses for the structural improvement of research as well as academic teaching. To this end, it focuses on three thematic areas: namely, science cultures, science careers and science discourses. The aim is to evaluate, initiate and facilitate necessary changes in important areas of the science system. Points of reference here are, for example, standards of research and ethics, review procedures, evaluation and publications, career and governance.
The profile area "Understanding Research" aims to
promote the generation of knowledge about science as well as the evaluation, communication and strategic application of the findings;
open up scope for scientists and scholars to engage in original research at crucial junctures in their careers;
support the careers of researchers via joint cooperation in and with other social systems and through qualification at the interfaces;
strengthen academic freedom in teaching and research and promote constructive public discourse on the topic;
create experimental spaces for improving the structural parameters of research, teaching and transfer.
Perspectives on Research
The Foundation aims to strengthen research on research in Germany in order to support the creation, reflection and strategic application of knowledge about the realm of science and thus positively influence the future research system.
To effectively address current challenges, it is increasingly relevant for the various stakeholders in the research system to better understand the effects and impact of their actions and to be in a position to make evidence-based decisions, for example, on the design of career pathways, allocation of funds and evaluation processes.
With targeted funding schemes and activities, the Volkswagen Foundation aims to contribute to and significantly expand existing knowledge on the research system. It also wants to share relevant findings with other stakeholders. Here the intention is to jointly and positively influence the structural conditions of research and knowledge production. In this context, the Foundation conceives itself in the dual role of both a funder as well as an actor within the research system. It seeks to design funding opportunities to support collaborative and internationally oriented research projects and to encourage experimentation with the various methods relevant for research on research. At the same time, the Foundation feels a responsibility to initiate stakeholder dialog to discuss findings and insights and – if promising – to support further activities or pilot projects.
Current funding offers within the profile area