Profile area
Understanding Research – Evaluation and Science Practice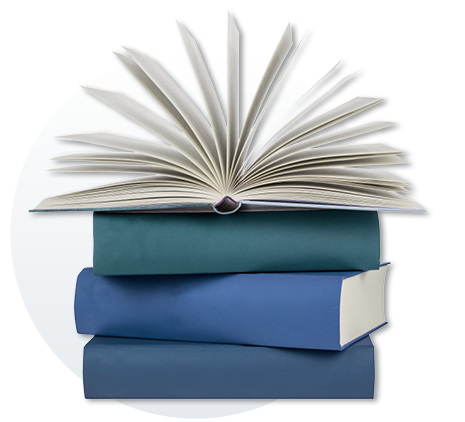 With this profile area, the Foundation aims to promote research on science and provide targeted impulses for the structural improvement of research as well as academic teaching. To this end, it focuses on three thematic areas: namely, science cultures, science careers and science discourses. The aim is to evaluate, initiate and facilitate necessary changes in important areas of the science system. Points of reference here are, for example, standards of research and ethics, review procedures, evaluation and publications, career and governance.
The profile area "Understanding Research" aims to
promote the generation of knowledge about science as well as the evaluation, communication and strategic application of the findings;
open up scope for scientists and scholars to engage in original research at crucial junctures in their careers;
support the careers of researchers via joint cooperation in and with other social systems and through qualification at the interfaces;
strengthen academic freedom in teaching and research and promote constructive public discourse on the topic;
create experimental spaces for improving the structural parameters of research, teaching and transfer.
Current funding offers within the profile area