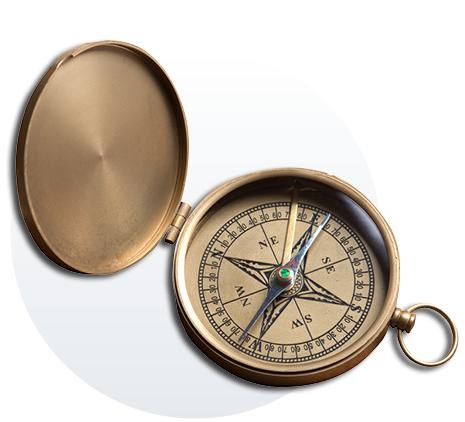 With the profile area "Exploration", the Foundation wishes to encourage creative, daring and curious researchers to advance "out-of-the-box" ideas and venture into previously unexplored research territory. The aim here is to promote risk-laden research involving unorthodox questions and experimental approaches to solving major science-driven challenges and to generate new knowledge without defined exploitation contexts. It is clear that it is part of such projects that they run a high risk of failure and unexpected findings.
The profile area aims to
expand worlds of knowledge by promoting excellent basic research in all disciplines;
enable experimentation by creating new research spaces where innovative and risk-laden research ideas are explored;
generate visionary impetus for science by acting in the sense of a future laboratory paving the way for new research topics and methods and establishing previously untapped or emerging fields of research;
swim ahead of the wave by taking a pioneering role as a funding agency, developing and testing new and innovative funding formats, selection processes and topic identification procedures.

"NEXT": Impulses for future research topics
Within the profile area "Exploration", the funding framework "NEXT" aims to address topics and research approaches that, on the one hand, exhibit a high degree of knowledge potential and future relevance, but, on the other hand, are currently not or not sufficiently pursued scientifically. The funding framework is the overarching umbrella for various calls on different thematic areas which are all intended to stimulate the scientific landscape and to direct the focus to what could be "next" as the title of the framework indicates.
Current funding offers within the profile area
Scoping Workshops

The Volkswagen Foundation's scoping workshops are for scientists who want to take a step beyond their current research activities and think about the future of their field of research.

Learn more

area of research: all disciplines

type of funding: workshops at the conference center Xplanatorium Herrenhausen Palace, Hannover

Open Up – New Research Spaces for the Humanities and Cultural Studies

The funding initiative addresses teams of two or three researchers who aim to explore new and original research spaces.

Learn more

area of research: humanities and cultural studies, theoretical social sciences

type of funding: research projects; funding of a teaching substitute

Pioneering Research – Exploring the Unknown Unknown

The funding offer addresses outstanding post-doctoral researchers and professors universities and research institutes in Germany, international cooperation partners are possible.

Learn more

area of research: all disciplines