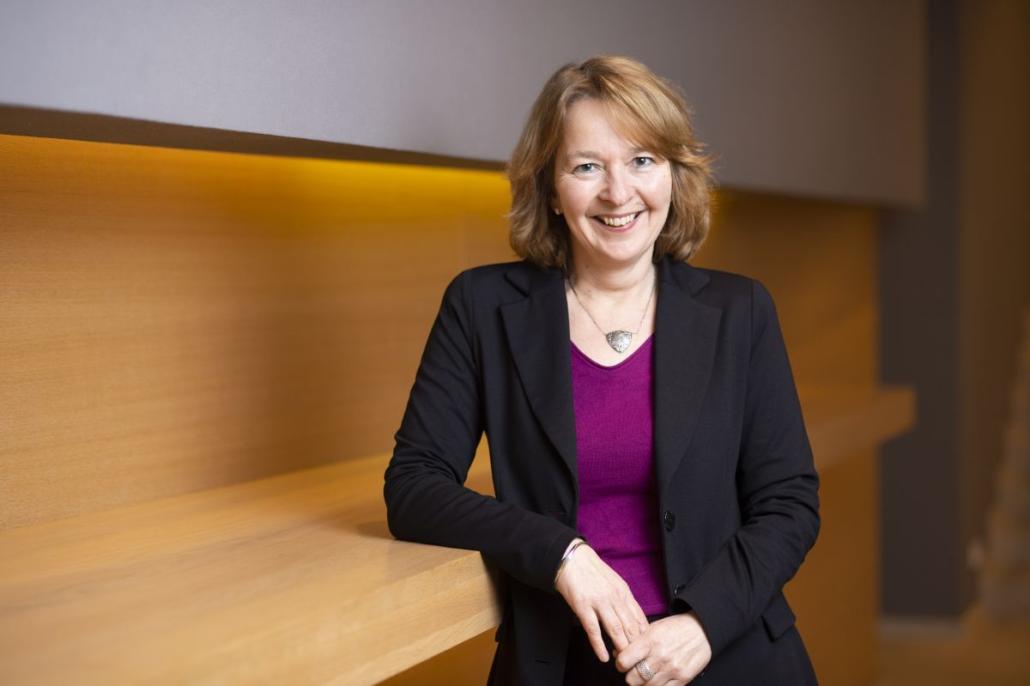 Dr. Henrike Hartmann

is Deputy Secretary General and heads the Foundation's Funding Department.
Career
2021: Deputy Secretary General of the Foundation.

2015: Head of the Funding Department and Member of the Executive Board

2010-2015: Head of the team "People and Structures" within the funding department

1998: Transfer to the Volkswagen Foundation as specialist for biomedicine and neuroscience

1995-1998: Postdoctoral fellow at Boston Children's Hospital, Harvard Medical School/USA and research associate in pharmacology at the University of Frankfurt.

1993: Doctorate in the field of psychopharmacology at the Central Institute for Mental Health in Mannheim/University of Heidelberg

1984-1989: Pharmacy studies in Freiburg
Committees (selection)
Chairwoman of the Constance University Council

Member of the Board of Trustees of the University of Frankfurt

Member of the Board of Trustees of the Max Planck Institutes for Metabolism Research, for Biology of Aging, and for Plant Breeding Research, all in Cologne, Germany

Dieter Lehmann

heads the Asset Management department.
Career
Since 1999 Member of the Executive Board and Head of the Asset Management Department
1991-1999: Worked for DG BANK, including as a consultant in proprietary business and balance-sheet structure management for the Volks- und Raiffeisenbanken in Berlin, Brandenburg and Mecklenburg-Vorpommern.
1990: Research assistant to the Chairman of the Board of the then Cooperative Bank, Berlin
1985-1989: Studies in economics with focus on finance in Berlin
Committees (selection)
Head of the Working Group on Foundation Assets and Real Estate at the Association of German Foundations
Member of the Board of the Rut and Klaus Bahlsen Foundation in Hanover
Deputy Chairman of the Supervisory Board of PRISMA Investment GmbH in Frankfurt/M.
Member of the Asset Advisory Board of the Foundation Remembrance, Responsibility and Future EVZ in Berlin
Member of the Investment Advisory Board of the Generations Fund of the Free State of Saxony in Dresden
Henning Otto

heads the "Finance and Administration" department.
Career
Member of the Executive Board and Head of the Finance and Administration Department
before:
Member of the management board of a company in the food industry
In the corporate banking business of a major bank
Studies in business administration