Xplanatorium Herrenhausen
The Xplanatorium Herrenhausen in Hanover brings together scientists from all disciplines and from many different countries. Located in the historic gardens of Herrenhausen Palace, since 2013, it has been home to a modern platform for the discussion of current research questions, the latest scientific findings, and new research methods. The Xplanatorium Herrenhausen considers the public dissemination of new knowledge to be just as important as involving the interested public in debate on the central challenges of our time.
The events offered by the Volkswagen Foundation are aimed at researchers of all disciplines, policy makers and university administrators, as well as members of the public enthusiastic to learn about modern research and its findings.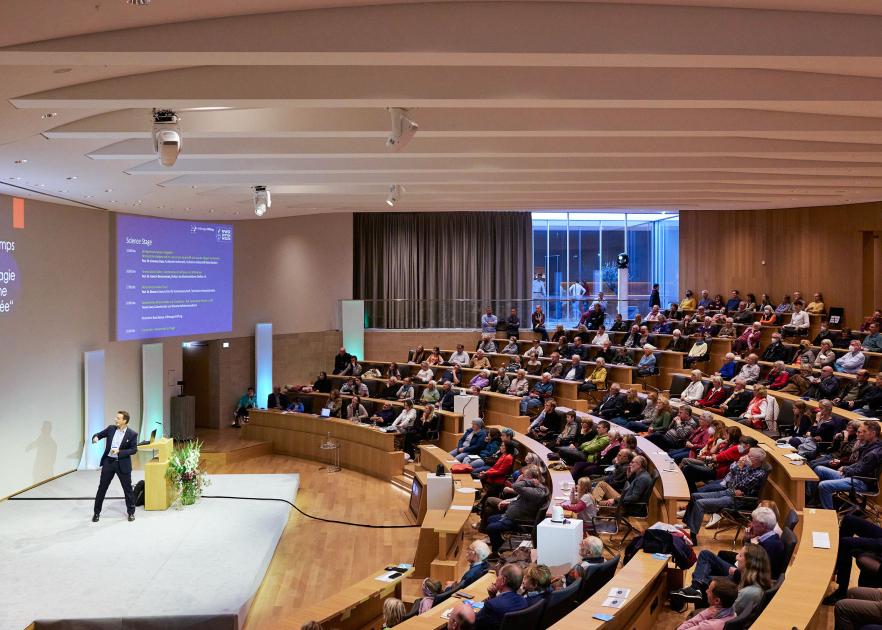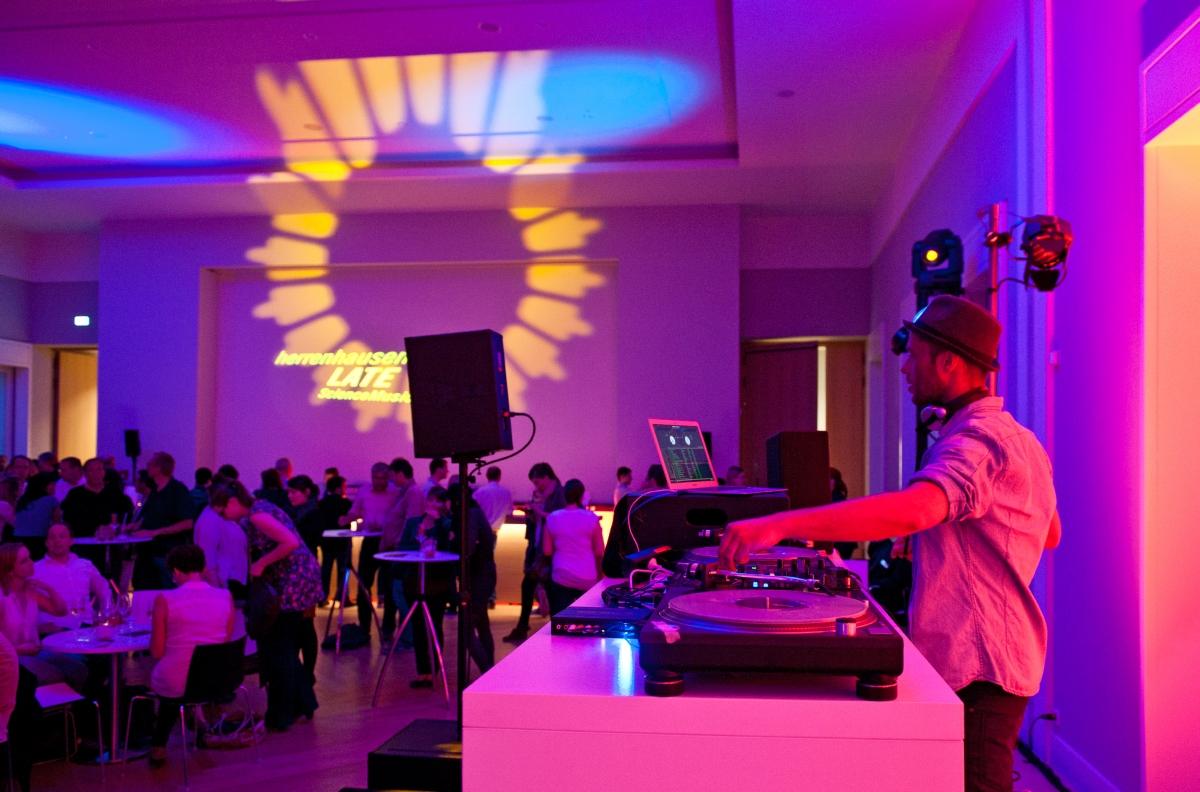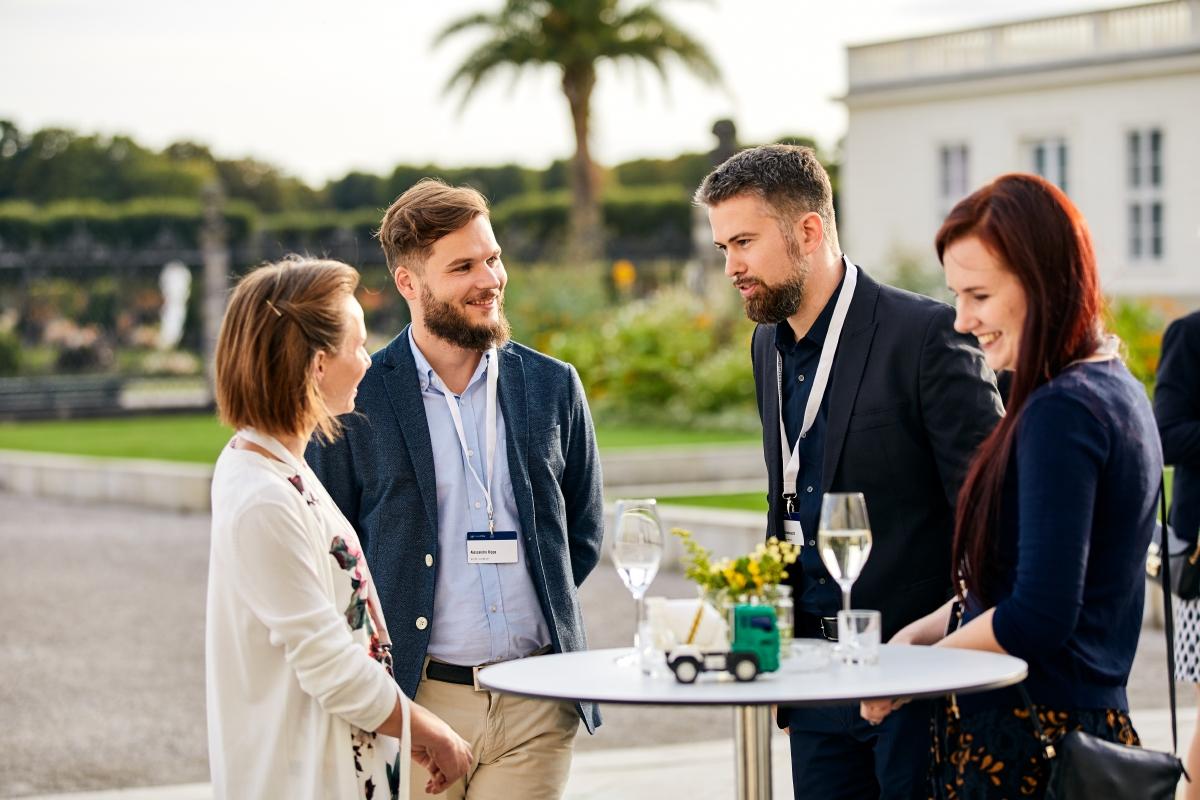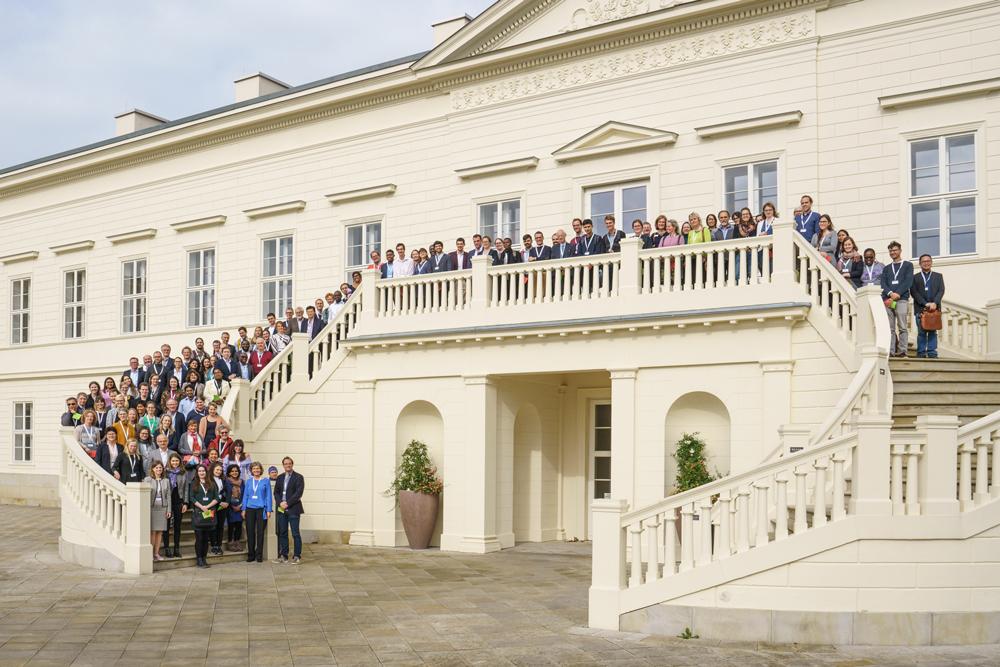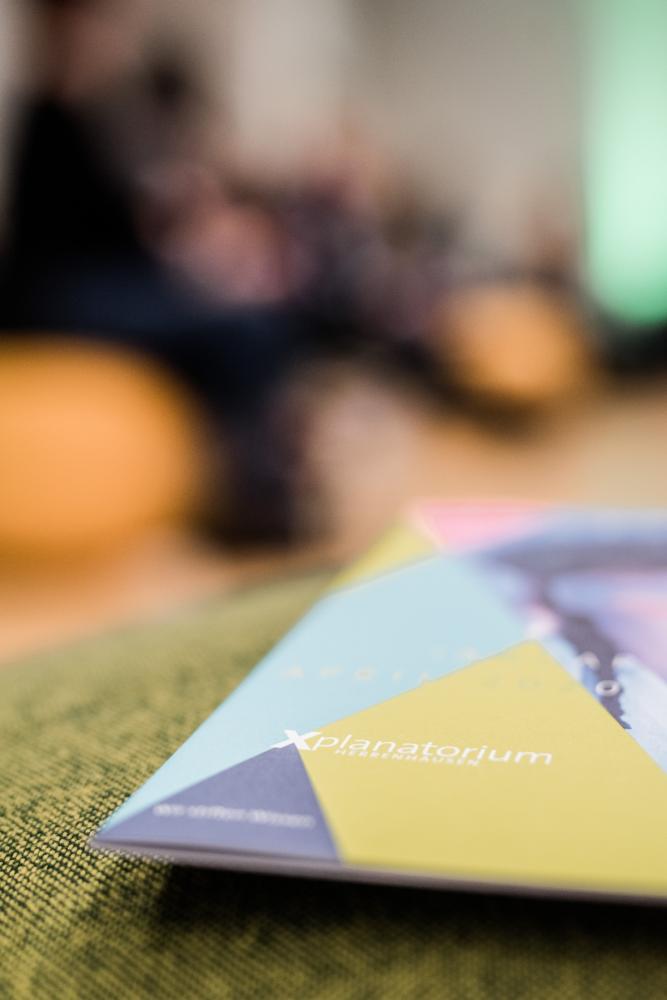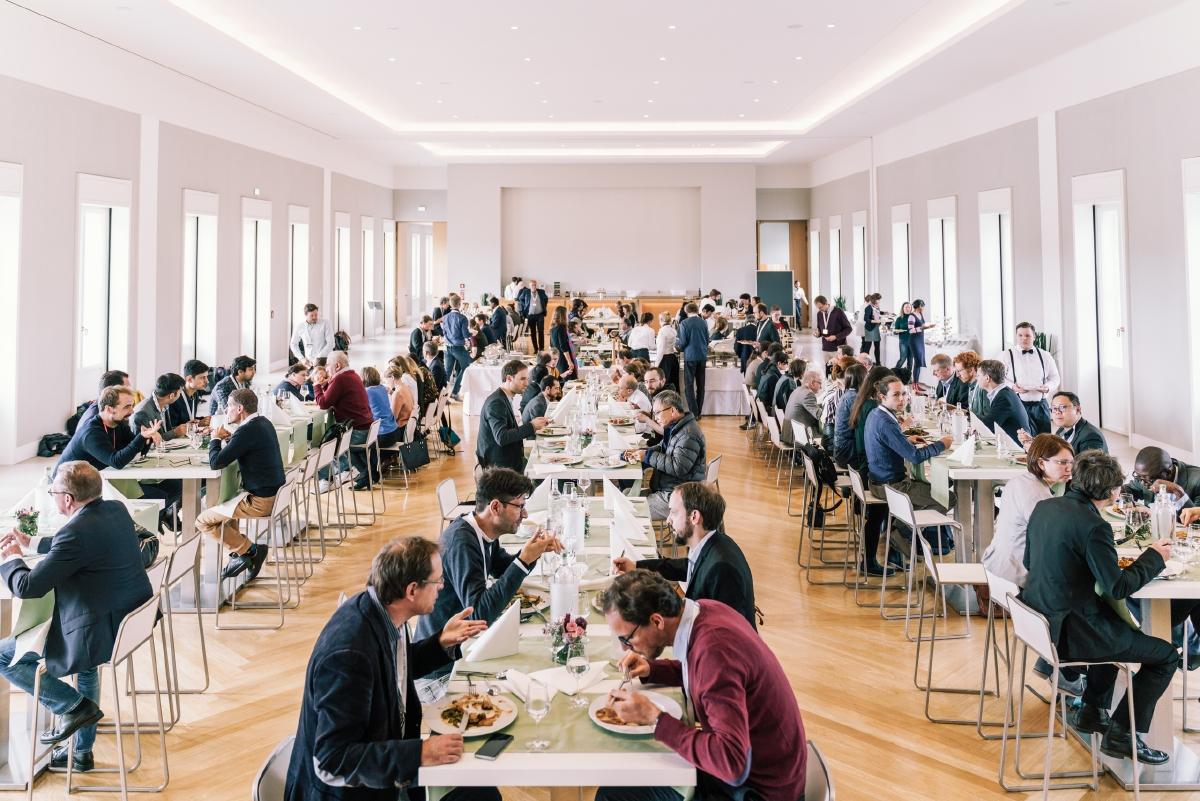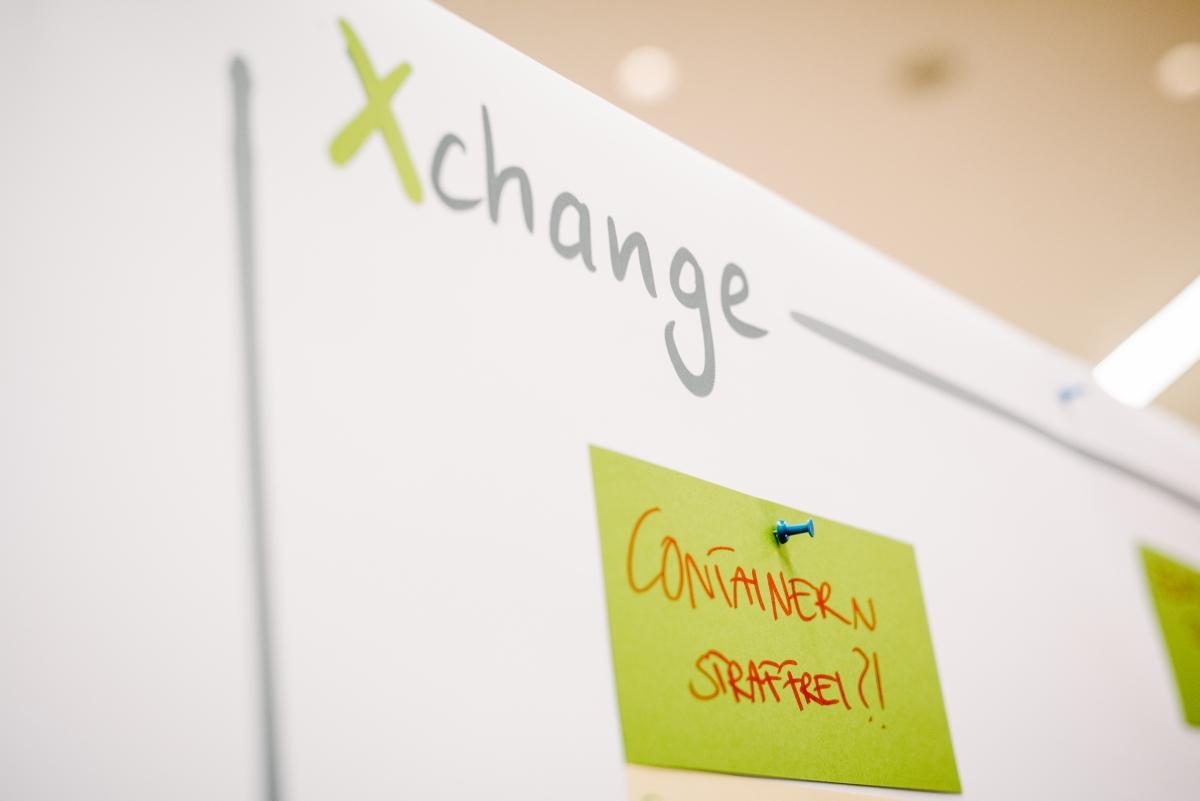 Do you have questions about our events? Check out the FAQs!
FAQ public events

Where do the Volkswagen Foundation events take place?

The events take place at the Xplanatorium Herrenhausen Palace, Herrenhäuser Straße 5, 30419 Hanover. Access by public transport: Üstra lines 4 and 5, stop 'Herrenhäuser Gärten'

How long dothe events last?

Evening events like panel discussions last for about 100 - 120 minutes.

How much does admission to Volkswagen Foundation events cost?

Admission to Volkswagen Foundation events is free of charge.

Is the venue barrier-free?

The Xplanatorium Herrenhausen is barrier-free.

Are the panel discussions recorded?

Many of the events are broadcasted live and/or recorded. Recordings and proceedings of past events can be found in our newsroom and on our YouTube channel.

Are the events broadcast live?

Some of our events are also broadcast live. To access, visit the respective event page on our website.

I lost or forgot something at an event at the Xplanatorium, whom can I contact?

Is there a cloakroom?

At events held at the Xplanatorium Herrenhausen, you are welcome to use our cloakroom free of charge.

When does admission to events start?

The doors will open 60 minutes before the event begins.

Who can I contact if I have further questions?

If you have any questions, you can reach our hotline from Mon-Fri 8 a.m. to 4 p.m. at 0511/8381-200.
FAQ scientific events

Where do the Volkswagen Foundation events take place?

The events take place at the Xplanatorium Herrenhausen Palace, Herrenhäuser Straße 5, 30419 Hanover. Access by public transport: Üstra lines 4 and 5, stop 'Herrenhäuser Gärten'

How much are the fees for participating at academic events?

There are no registration fees for participating at conferences, symposia or academic workshops.

When can I check in and get my name tag at the venue?

You can check in 60 minutes before the event begins.

Is the venue barrier-free?

The Xplanatorium Herrenhausen is barrier-free.

Is there support for people who are hard of hearing?

Are the academic events recorded or broadcast live (streaming)?

As a rule, academic events are not recorded or broadcast live (streaming) in order to enable the participants to talk about research results that have not yet been published and to obtain corresponding feedback.

Is there a cloakroom?

At Volkswagen Foundation events held at the Xplanatorium Herrenhausen, you are welcome to use our cloakroom free of charge.

I wish to attend an academic event as member of the audience. Who will cover my travel and accommodation costs and do the necessary bookings?

The participants bear the costs for travel and accommodation themselves. We ask all participants without an active part to take care of their own hotel and travel arrangements. If we provide a contingent of rooms at a specific hotel, you will find more information on the respective event pages.

I am a speaker, chair, or travel grantee at an academic event. Who will cover my travel and accommodation costs and do the necessary bookings?

Please get in touch with the respective contact person for the event. You can find the contact details on the website for the event.

Are food preferences and/or intolerances taken care of?

They are usually taken care of. Please indicate your preferences when registering for the event.

I lost or forgot something at an event at the Xplanatorium, whom can I contact?

Who can I contact if I have further questions?

If you have any questions, you can reach our hotline from Mon-Fri 8 a.m. to 4 p.m. at +59 511 8381-200